TAN LAUNCHES ASSOCIATION LEADERS CLUB TO BRING TOGETHER LEADERS FROM MULTIFARIOUS INDUSTRY SEGMENTS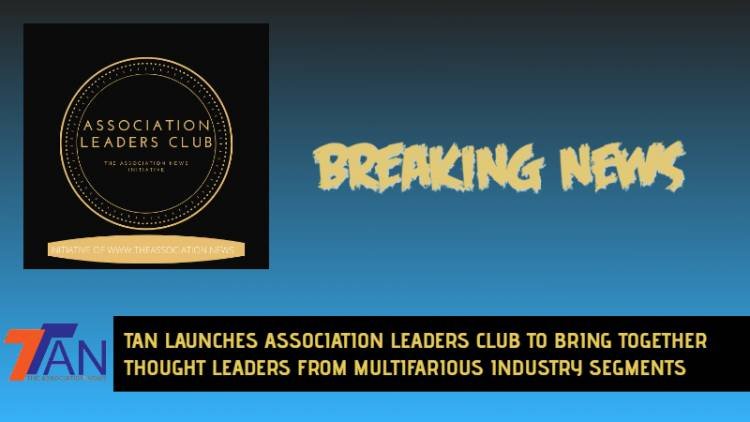 NEW DELHI, INDIA, 19 June 2020
THEASSOCIATIONNEWS, The foremost web news portal and digital E-magazine dedicated to Trade Associations, Federations and Chamber of commerce has launched ALC-Association Leaders Club. The club is open for Trade Association Leaders worldwide. This is the first-ever initiative to bring together thought leaders from various industries on one platform.
Commenting on the Launch, Founder TAN, Saachin Mannocha added " As the whole world in on a standstill, professionals are discussing problems and tentative solutions related to their industry sectors. So we thought of creating a platform where professionals across Industry sectors can share their thoughts, knowledge and network. Moreover TAN shall be offering their platform to their registered to share they're news, views, and research for the benefit of others aligned."
TAN is planning to propose this to Associations worldwide to join the initiative. Right Now registration is free for the first 50 applicants.
Registration Link for LAC
https://forms.gle/BQqJWWycZQgo1LAKA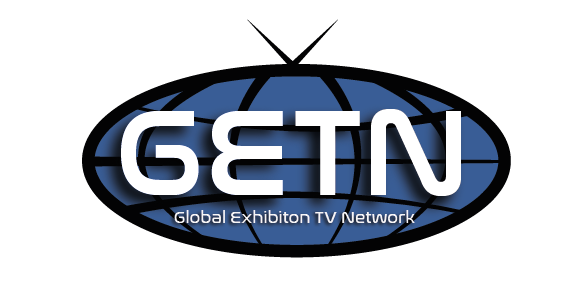 SUBSCRIBE TO GLOBAL EXHIBITION TV NETWORK YOUTUBE CHANNEL https://www.youtube.com/channel/UCoIz5-FQbX5DopNrubDNd8Q