Mice Club 2.0 Meet Puts The Wheels In Motion Toward Safe Restart of MICE

Mice Club 2.0 Meeting, held at New Delhi with the presence of key players from all verticals of MICE Industry, has set the stage to restart MICE business.

With Limited numbers, Covid Apt Behaviour, Proper Sanitization to Mask Culture , all possible norms were followed during the event.

Theme of the event being "Collaboration Mode On" brought practical aspects to the discussion arena, which everyone participated with vim and vigor and poured their hearts out to the agenda.

A presentation by MSME official enlightened the audience with various financial support schemes by Government of India to fund MSME enterprises. The session was very well received by everyone as they got to know about the firsthand knowledge of the latest promotional schemes powered by MSME.
Corporate Inside Story, a specially curated session unveiled the road to Corporate Think Pattern related to the Travel & MICE Industry. Various Corporate Houses shared their plans to restart projects and the corporate expectations thereof. Being the first physical meet for many, delegates were thrilled to catch up with each other and various conversations across different topics, casual and formal, turned out to be the highlights of the session.The venue of the event, Crowne Plaza New Delhi Rohini, took utmost care of the delegates along with showcasing their meeting and conference strengths, combined with the best signature dishes served for Mice Club.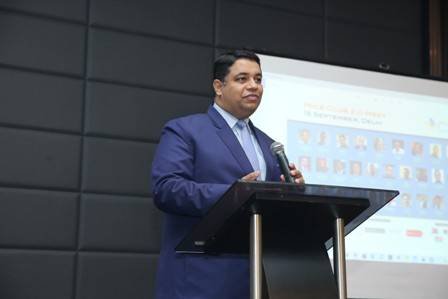 Commenting on the MCL 2.0, Mr. Amit Rana, GM of Crowne Plaza New Delhi Rohini shared "With the travel starting to revive, I think it is the best to time to boost our efforts to reignite MICE segment in alignment with the prevailing government guidelines. Being one of the largest MICE hotel in Delhi NCR, we have been waiting for the right platform to call out for the revival of the MICE business not only for hotels but for all significant business segments attached to it, and partnering With MICE CLUB for MCL 2.0 meet at Crowne Plaza New Delhi Rohini, I think we have started on a very encouraging note. It was overwhelming to see and hear how everyone including hotels, key EMC's, Tourism Boards to Corporate and government departments are all willing to come together to restart which will take nothing less but forums like these to start with"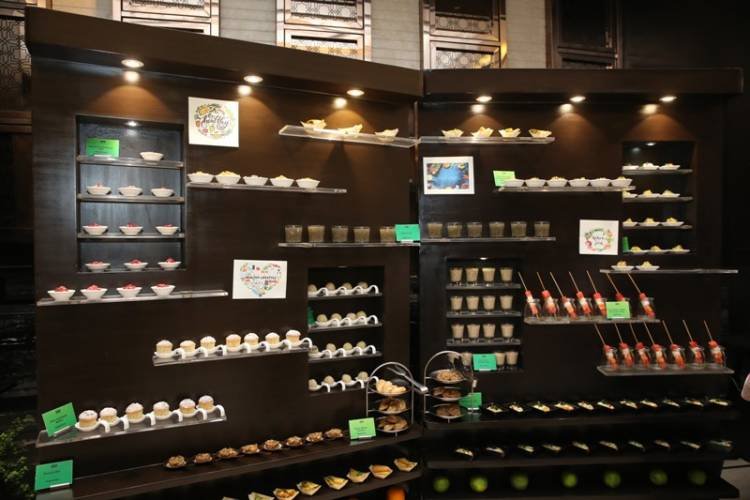 Product Presentations by Jumeirah Hotels, Melia Hotels International and Corinthia Hotels added to the knowledge base of all delegates and inspired them to get ready with better product offerings when world is open again to travel. Lucky draw session during the event turned out to to be an icing on the cake with some fun element incorporated.

"At MCL, we are moving ahead with a mission to restart events with safety in mind and adapting all covid protocols in place. We have to walk the talk, hence we are urging all industry mates to come out of the pure virtual world and pass on a message to all stakeholders aligned with the industry especially on the buyer side, that We as industry are ready to restart with safety and to take utmost care of you and your partners. Let's rock again and start a new era of MICE" added Sachin Manocha, Founder MCL

MCL 3.0 dates shall be unveiled soon. Willing to join the league, with likeminded MICE Professionals? rush an email to sachin@Miceaffairs.com